Fishing Lure Mylar Sheets (Crack, Peel, and Stick)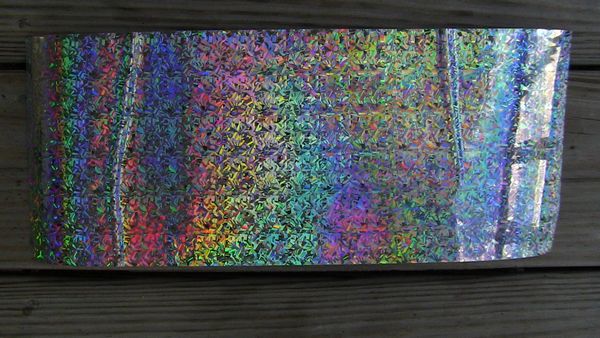 Fishing Lure Mylar Sheets (Crack, Peel, and Stick)
This adds some excitement and detail to your lures!
This easy to use Mylar crack and peel sheet adds flash to the fishing lures you are making. This Mylar has an adhesive that you can cut to the size you want, crack and peel the backing, then apply to your fishing lure. This Mylar is great for covering the area where you have tied a fishing lure skirt. It can also be applied to hard baits such as spoons, jigs or plugs. This is a must have for any lure maker to dress up any fishing lure. 
Available in silver hologram color only.